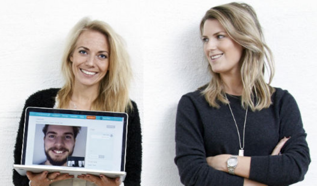 April 2017

Competencer selected as top healthtech startup in Stockholm


The swedish business daily, Dagens Industri, has looked at which companies are in the process of providing ground breaking digital solutions for the healthcare system.
Close to half a billion SEK has been invested in healthtech in Sweden in 2016. The Swedish government really believe that digital health can improve care and has set an ambitious target that Sweden will be a world leader within e-health by 2024.
The newspaper has selected seven companies that are leading this change and Competencer is on the list. Other companies includes Kry, Min Doktor and Frisq.