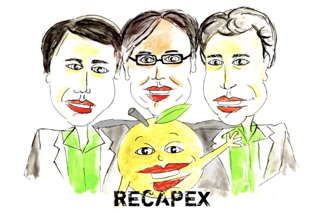 OCTOBER 2016

Johan Siwers top Investor Award

The Swedish business newspaper, Dagens Industri, has selected Johan Siwers as one of Swedens most prolific investors.

The article, which lists in a deck of card style, Sweden's 52 most notable investors, has chosen Johan as their seven of hearts.

Johan is quoted, "We invest capital, but since we have done the journey ourselves, as early stage entrepreneurs, we are not afraid to engage operationally to help out".

Read the article here (in Swedish).