In an ever faster changing environment, understanding the world around us is the foundation for making qualified decisions.
In order to make the right decisions, and unveil opportunities, RECAPEX is therefore continuously mapping the key aspects of the evolving landscape around us. For example:
What are the disruptive ideas and in what geographies are they present?
What are the stellar entrepreneurs making things happen?
Who are the investors with appetite and ability to support growing world class companies?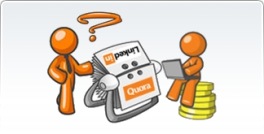 ARE YOU LOOKING FOR HELP?
Are you interested in our research?
As an investor, is your company seeking new investment opportunities in specific markets or market segments?
As an entreprenuer, are you looking to expand into new geographic areas? Or are you looking for partners that can help you with a growth opportunity?
If YES, do not hesitate to contact us.